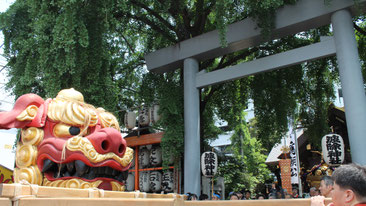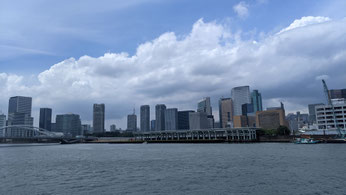 JST Mar. 26 (Sat.) 10:00-
PDT Mar 25 (Fri.) 15:00-
EDT Mar 25 (Fri.) 20:00-
This virtual tour will walk through the Tsukiji Market in spring. The coordinator is Mr. Noriyoshi Kumakura, an expert on Chuo City. The tour will start from a spot overlooking the Tsukiji Honganji Temple and go around the market's long-established shops. We will visit a cutlery shop, an omelet shop, a fish shop, and a rooftop garden with a view of Tokyo's bay area, and finally, we will visit Namiyoke Shrine, the guardian deity of the area. Would you feel like you are on a journey through Tsukiji with us?
Activity japan
Peatix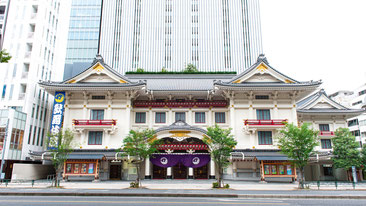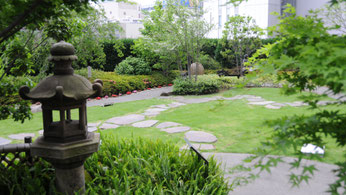 JST Mar. 10 (Thu.) 10:00-
PDT Mar 9 (Wed.) 15:00-
EDT Mar 9 (Wed.) 20:00-
This virtual tour will visit the Kabuki-za Theater in Ginza and the Hotel Granbach Tokyo Ginza, which opened nearby. Did you know that the Kabuki-za Theater has a rooftop garden that is open to visitors not attending Kabuki performances? There, visitors can see tiled roofs and trees associated with Kabuki. And Hotel Granbach is associated with Bach, the father of music. The tour will guide you through the hotel to the music of Bach.
Activity japan 
Peatix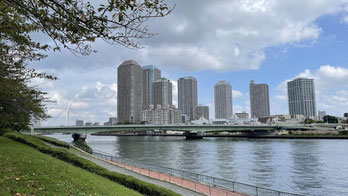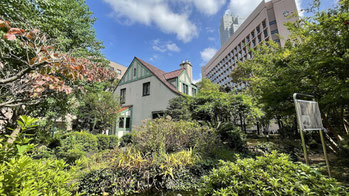 JST Oct. 16 (Sat.) 10:00-
PDT Oct 15 (Fri.) 18:00-
EDT Oct 15 (Fri.) 21:00-
Led by Hajime Hasegawa, a guide who is familiar with the Ginza - Akashi-machi (St. Luke's) area in Chuo-ku Tokyo, we will walk through the Toisler Memorial Hall and Green Alley along St. Luke's International University and Hospital, and enjoy a panoramic view of the riverfront from the Sumida River Terrace. The climax of the tour is the view of the Sumida River from the Ginza Creston Hotel, where you can enjoy the autumn scenery with the approaching autumn leaves (Tour is scheduled to last about one hour)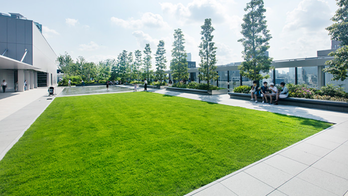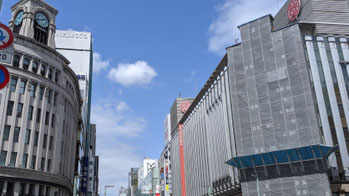 JST Sep. 19 (Sun.) 10:00-
PDT Sep. 18 (Sat.) 18:00-
EDT Sep. 18 (Sat.) 21:00-
This virtual tour will be delivered from Ginza, Tokyo, with live video. The tour guide will be Mr. Takashi Murai, an expert on this area's sights and history. Visit the wonderful rooftop gardens in Ginza! (Tour is scheduled to last about one hour)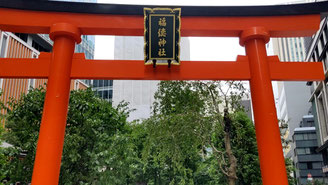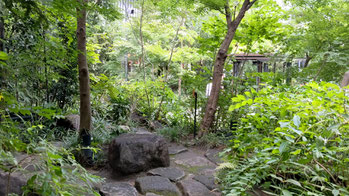 JST Sep. 13(Mon) 10:00-
PDT Sep. 12(Mon) 18:00-
EDT Sep. 12(Mon) 21:00-
Nihonbashi is located within walking distance from Tokyo Station. It has been the central area of Tokyo and Japan since the Edo period. While the town of Nihonbashi has cutting-edge office buildings and shopping centers, it also has many shrines, Buddhist temples, long-established stores and department stores. We'll take a tour of some of the shrines that have been in Nihonbashi for centuries. There's even a modern urban forest right on the shrine grounds! (Tour is scheduled to last about one hour)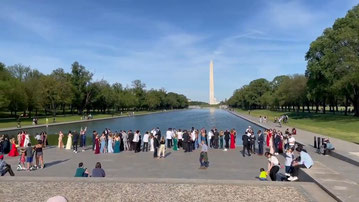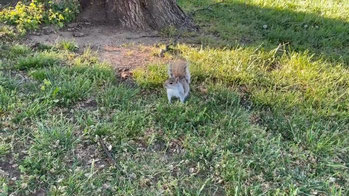 This virtual tour is the English version of the "Washington D.C. Walk," which was delivered in Japan in April. The local coordinator, Ms. Tomomi Sato will guide you.You will enjoy the cherry blossoms of the Tidal Basin, a famous spot in Washington D.C., and the greenery of the Washington Monument by this tour.
Activity japan
Peatix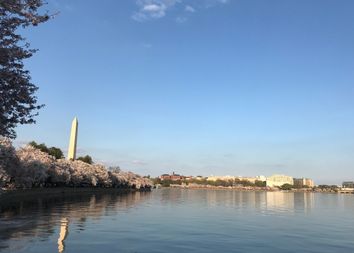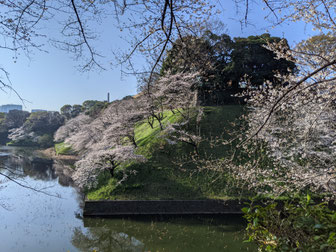 A gorgeous cherry blossom walk that allows you to experience the cherry blossom viewing spots of two countries 10,000 kilometers apart, 14 hours apart if you fly,in just one hour online!
Activity Japan
Peatix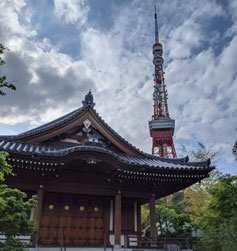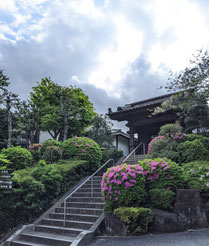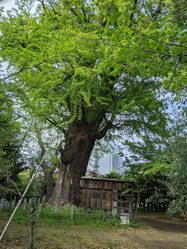 Walk around the Shiba Toshogu Shrine and Zojoji Temple area, which is covered with large trees over 400 years old, while feeling the atmosphere of Edo. Take a virtual tour of some of Tokyo's best attractions!
Activity Japan
Peatix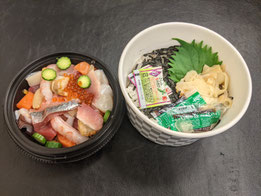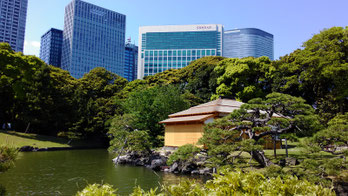 A virtual tour of Tsukiji --Hamarikyu! A five-minute walk from Ginza, we will show you live the current state of Tsukiji, Japan's largest fish market.
Activity Japan
Peatix